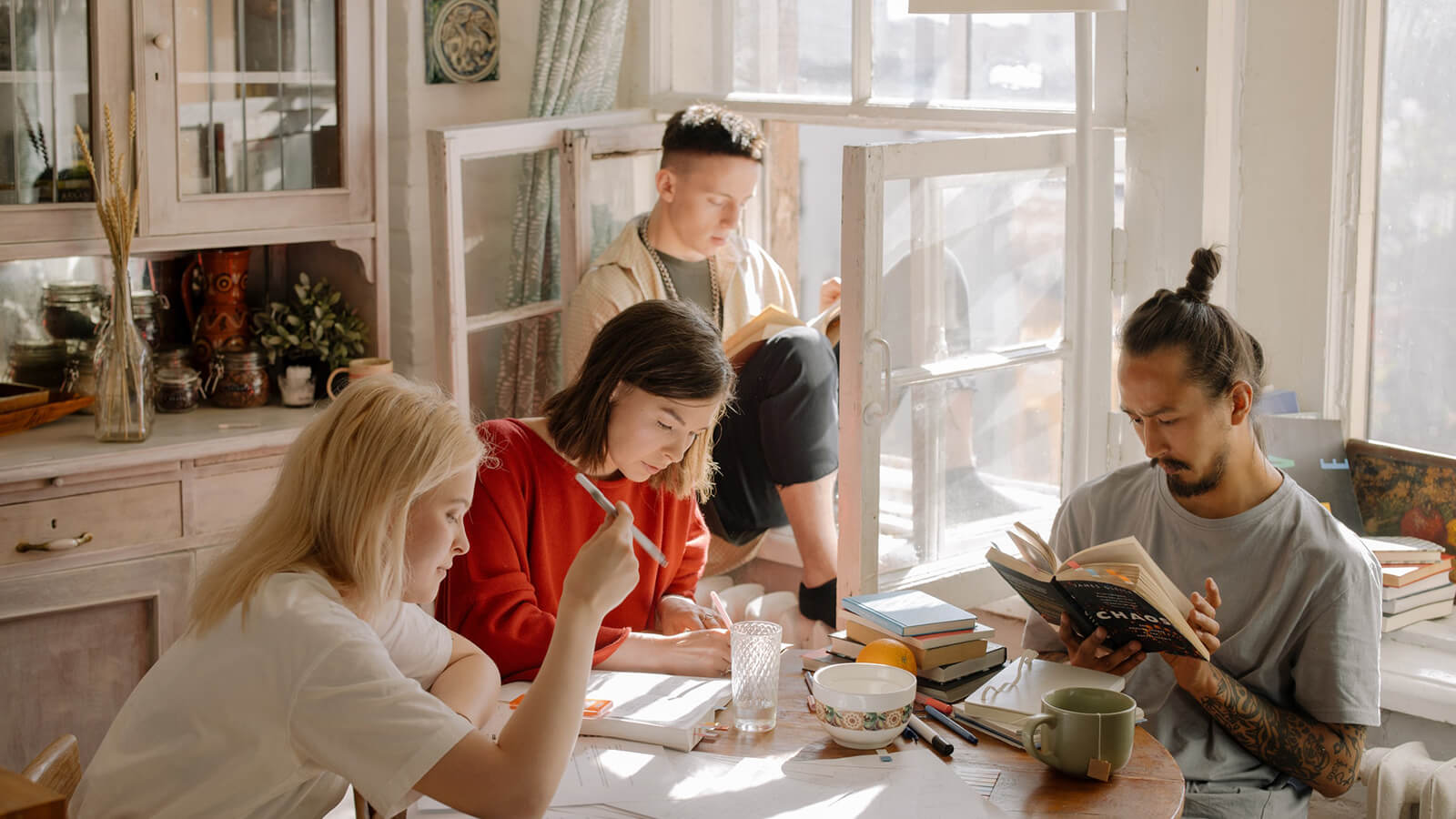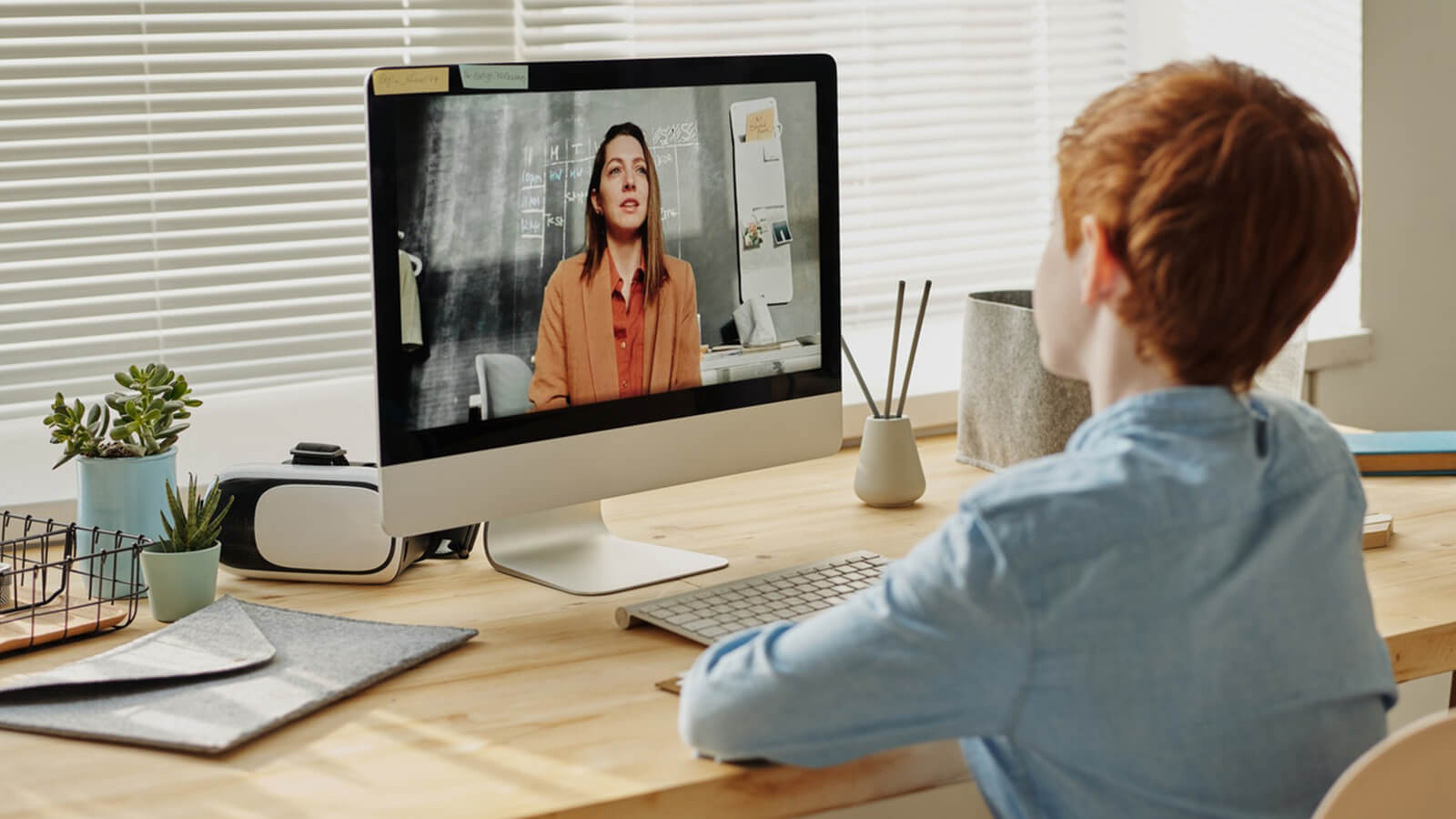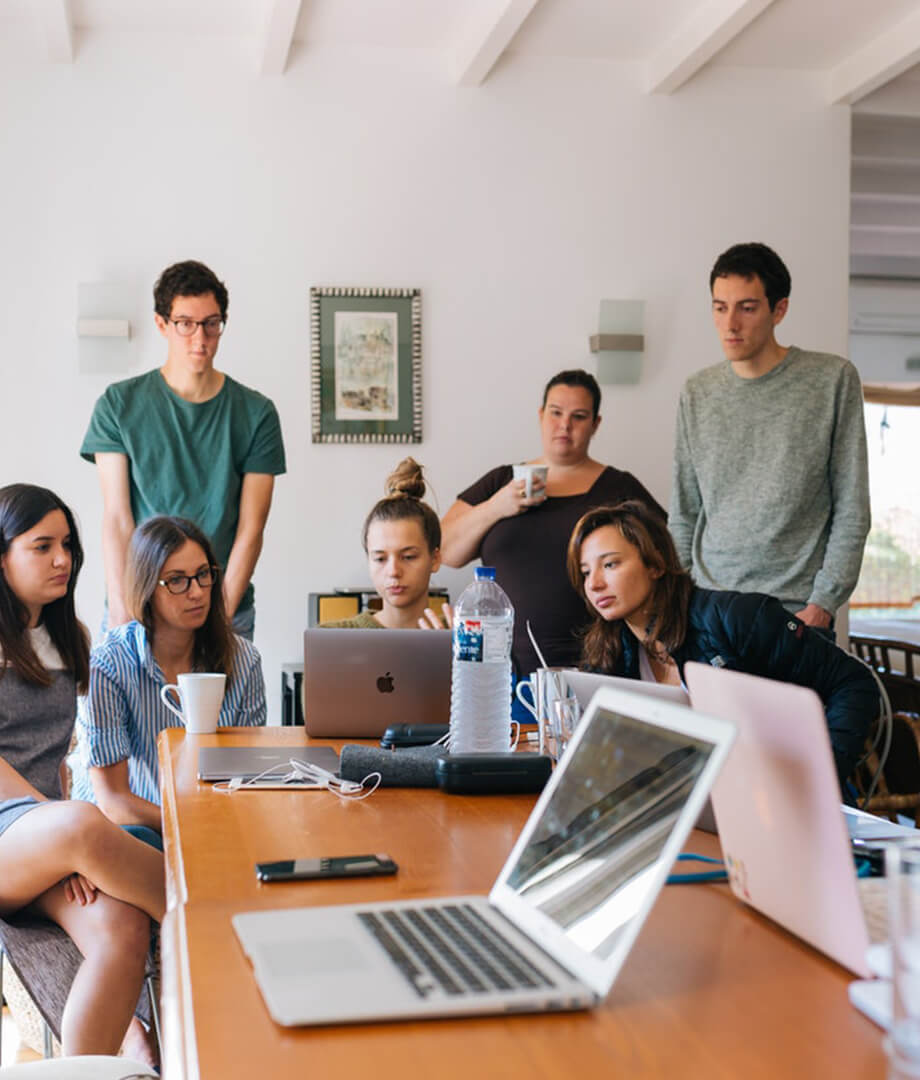 Our goal:
"We are by your side to provide you with the best service."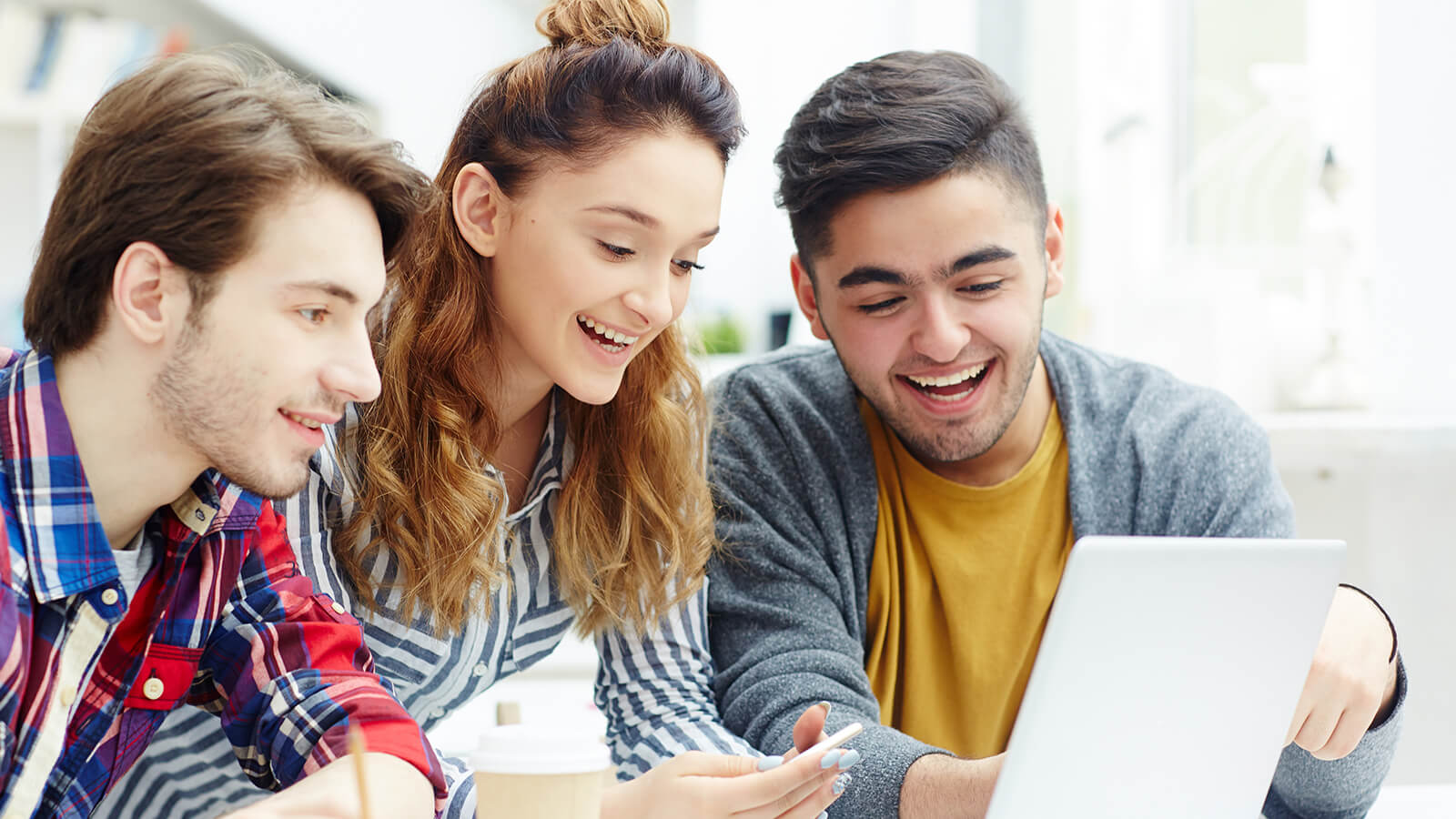 About MetaGold
METAGOLD was founded in 2020 by a team of experienced traders who shared a commitment to improve the world of online trading and focus on Gold and tarde this metal. Expanding our global outreach has been an important focus. We've grown rapidly in this short time and are now one of the largest MetaTrader brokers in the world.
Metagold is registered in Georgia and its headquarters is in Tbilisi, Georgia and has no other office anywhere.METAGOLD delivers the best quality pricing, products, speed and service to traders all over the world.
PROFESSIONAL IN GOLD TRADING
As the broker's name, gold trading is our specialty over the world. Gold is one of the world's oldest and most trusted forms of currency. For traders, gold's intrinsic value – or "safe haven" appeal – makes it a popular investment and a great way to diversify a portfolio.
There are two main ways to invest in gold. The first is buying physical gold, or shares in a mutual or exchange-traded fund that follows the real-time price of gold. The second is to take advantage of price fluctuations in the commodity trading market and trade derivatives linked to gold, such as futures, CFDs, options and more. Two of the most popular gold derivatives are gold CFDs and gold futures.'
METAGOLD LLC is incorporated in the Georgia with business Identification Number 404651248 and has been registered as Financial Services Provider on the 03/10/2022 with the Ministry of Justice of Georgia. METAGOLD is a Forex, CFD, Indices, and Commodities online trading company. Registered office: Georgia, Tbilisi, Krtsanisi District, Nikoloz Baratashvili Street N12/Sanapiro Street, N2, semi-basement, N1a